A Residential Redevelopment Company
True Homes Property Group is a leading full-service real estate solutions company operating across Brevard County, FL, specialized in buying and selling property.  We are dedicated to providing solutions for homeowners and value for investors and buyers by locating and renovating distressed properties.  Our goal is to provide the absolute highest level of service to our clients.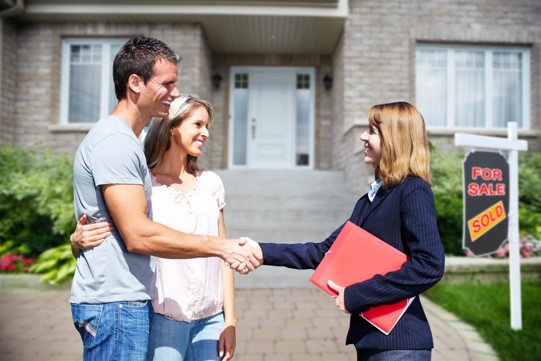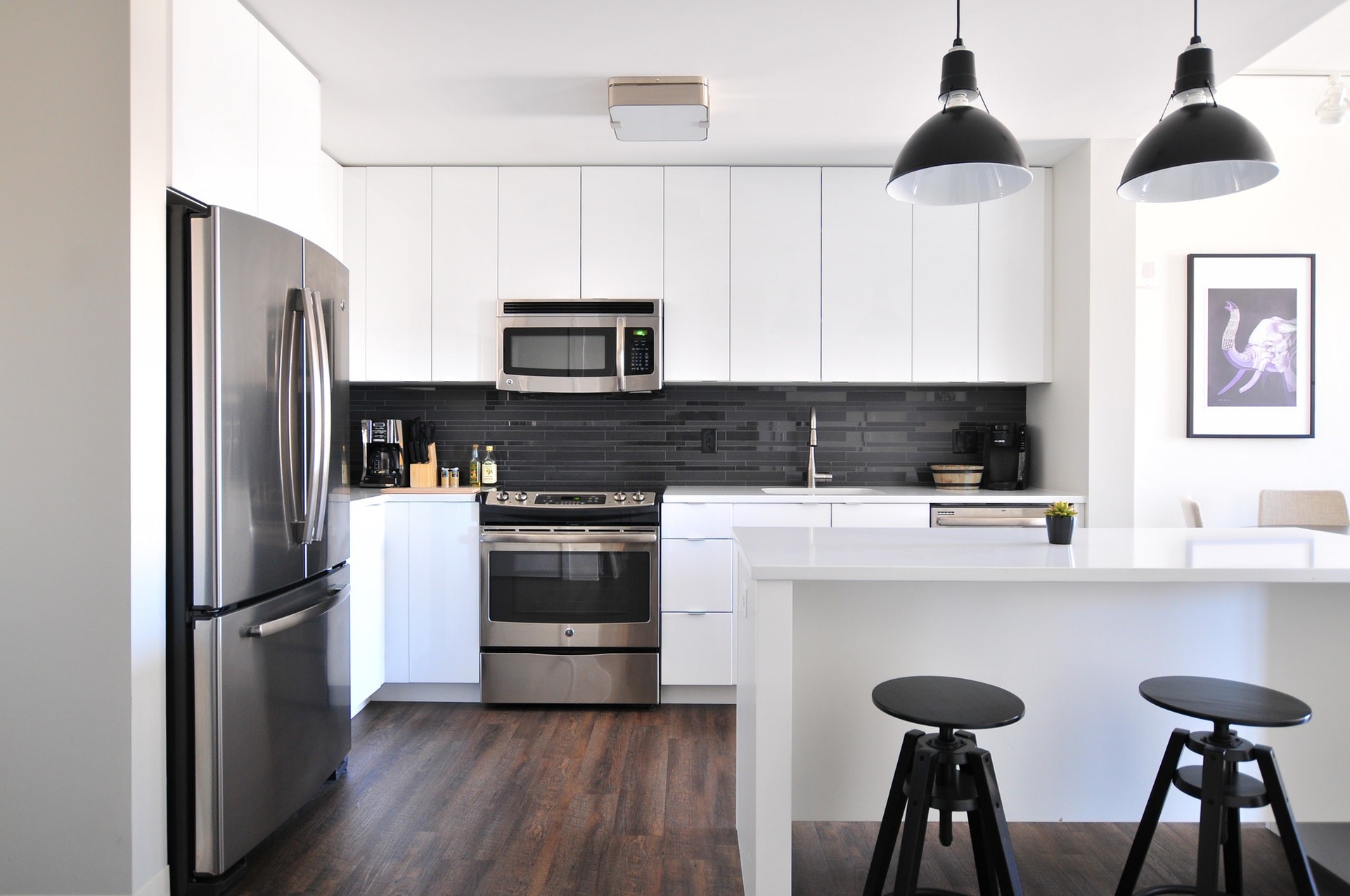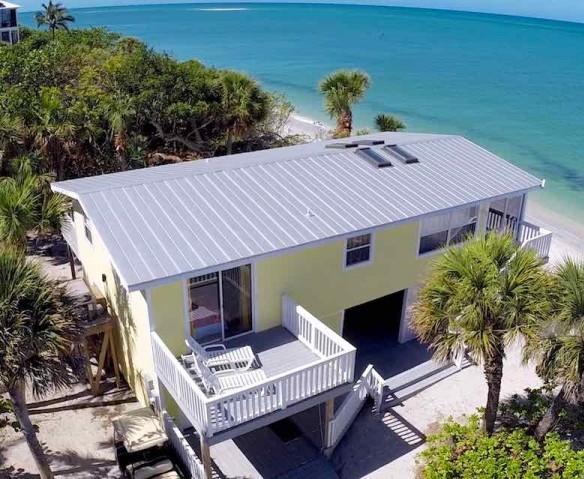 Transparency and integrity is the centerpiece of every deal we do.  We are always upfront with our offers and pride ourselves on doing business the right way.  True Homes Property Group, LLC is committed to rejuvenating Space Coast communities through our systematic and disciplined approach, and creating lasting change in every neighborhood we encounter.
Here To Help You Realize Your Real Estate Goals
Most homeowners have no idea what options are available to them beyond listing a house with a real estate agent or just trying to sell the house on their own, and hope for the best.  We provide homeowners with a unique alternative to listing their house on their own or with a real estate agent.
Avoid Foreclosure or Bankruptcy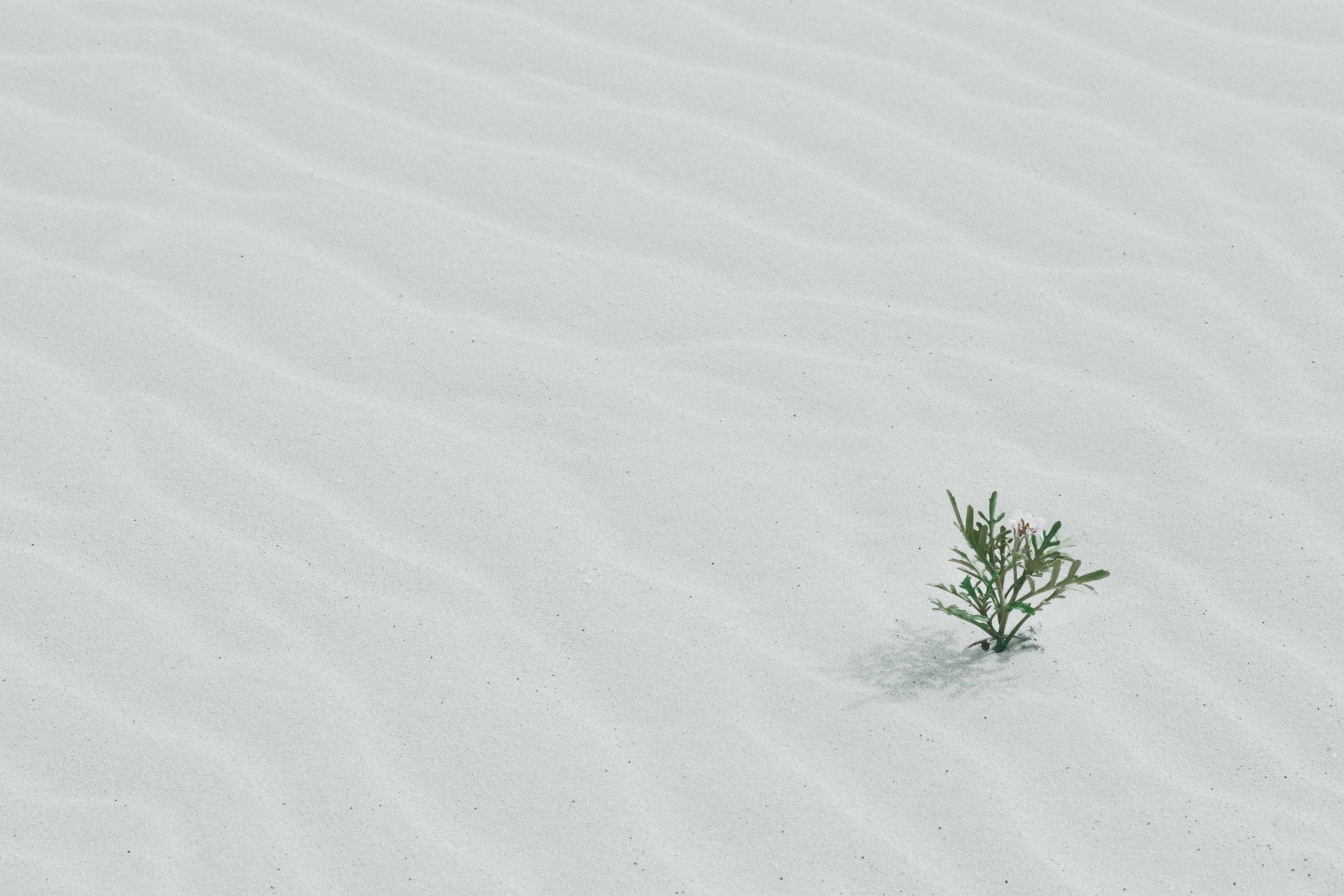 Contact Us Today to Learn More